Premium Legal Services

without the Boston premium
Child Off to College? Free Seminar for Parents to Provide Three Critical Legal, Medical and Financial Protections Their Child May Need
Blog
Posted in on August 9, 2017
The Quincy Law Firm of Baker, Braverman & Barbadoro, P.C., in conjunction with the South Shore Bank, invites parents of students headed off to college — even if it is not their first year – to a free seminar to assist them in preparing for an unexpected adversity.  Scheduled for August 23rd, this seminar provides three important tools to protect against some serious legal, medical and financial difficulties that can occur when your over-18 year old child leaves home.
Entitled Three Critical but Easy Protections to Put in Place for Your College-Bound Child, this 45-minute seminar will be conducted at the South Shore Bank Operations Center at 1584 Main Street, Weymouth (adjacent to the Main Office on Route 18) on August 23rd.  It will be offered at both 9:30 a.m. and 6:30 p.m.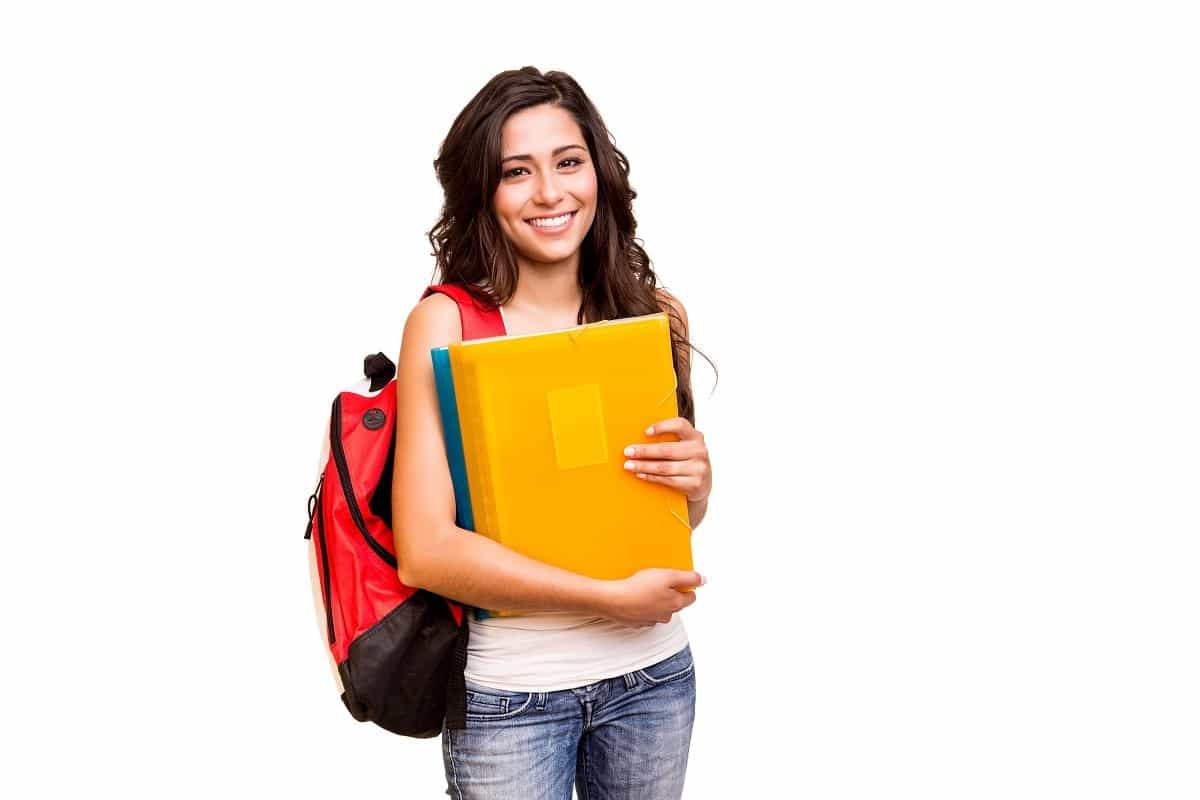 The presenters include:
Elizabeth Caruso, Esq., an estate planning attorney with Baker Braverman & Barbadoro, P.C. She will discuss the importance of Healthcare Proxies and Durable Powers of Attorney for college students.
Phillip Melanson, Vice President and an Infinex Investment Executive at South Shore Bank, will present on important benefits of Life Insurance for college-aged students.
Jacqueline Hurstak, Retail Officer/Branch Manager South Shore Bank, who will discuss important guidelines for the security and safe use of student checking accounts and debit cards.
If you wish to attend, you must RSVP to Jacqueline Hurstak (jhurstak@sssb.com, (781) 682-3715 or to Lisa K (lisak@bbb-lawfirm.com), (781) 848-9610 by August 21st.
Baker, Braverman & Barbadoro P.C. is a Quincy, Massachusetts law firm representing clients in matters involving litigation, business/corporate, real estate, elder law/estate planning, divorce/family law, employment, finance, probate, criminal defense, tax, bankruptcy and election law. Their team of talented attorneys maintains a broad spectrum of skills in order to guide their clients through the complexities of today's ever changing legal landscape.
Originally chartered in 1833, South Shore Bank is a full-service community bank with assets of approximately $1 billion and 16 locations.  All deposits are insured in full.  The FDIC insures all deposits up to $250,000 per depositor and up to $250,000 per depositor for Individual Retirement Accounts (IRAs); all deposits above this amount are insured by the Depositors Insurance Fund (DIF).  For more information, visit www.southshorebank.com.
Investment products and services are offered through INFINEX INVESTMENTS, Inc. Member FINRA/SIPC. The Investment Center at South Shore Bank is a trade name of the Bank.  Infinex and the Bank are not affiliated.  Products and services made available through Infinex are not insured by the FDIC or any other agency of the United States and are not deposits or obligations of nor guaranteed or insured by any Bank or Bank affiliate.  These products are subject to investment risk, including the possible loss of value.