Premium Legal Services

without the Boston premium
Over $100,000 Obtained for Car Accident Victim with Chest Fracture Short of Surgery
Litigation Attorneys
Posted in on May 12, 2022
When an injured man was involved in a car accident, he contacted the litigation team here at Baker, Braverman & Barbadoro, P.C. to protect his rights. BBB lawyers investigated the accident quickly and established liability on the part of another negligent driver. The client suffered a sternal fracture.
He treated with physical and occupational therapy for a few months but did not necessitate surgery. Once the client's medical costs were ascertained, BBB Attorney Richard C. Ash was able to present the case to the defendant driver's insurance company and expeditiously achieve a settlement for over $100,000.00. Attorney Ash was able to achieve a settlement without filing a formal complaint or mediation, which resulted in huge savings of money and time. Attorney Ash negotiated medical bill liens with both the client's private health insurance and worker's compensation carrier so that the client was able to forego paying the companies back for most of his care, putting more money in his pocket.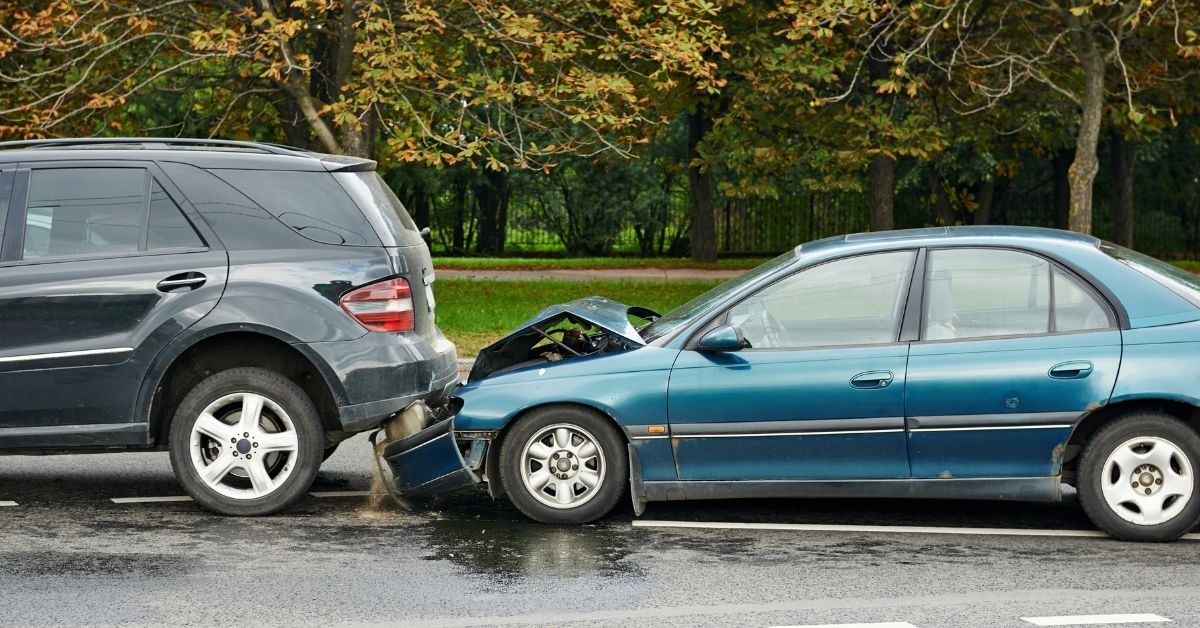 At Baker, Braverman & Barbadoro our attorneys are dedicated to achieving the best possible results for clients who are injured through no fault of their own. – Richard C. Ash, Esq.