Premium Legal Services

without the Boston premium
Is Your Sick Time Policy Up To Date?
Blog
,
Corporate Lawyers
Posted in on April 8, 2015
As of July 1, 2015, earned sick leave is a statutorily guaranteed benefit to Massachusetts employees. Pursuant to a referendum passed by voters on November 4, 2014, all businesses with 11 or more employees will have to provide paid sick leave and businesses with 10 or less employees will have to provide unpaid sick leave. This new law will be codified in Chapter 149 section 148C of the Massachusetts General Laws.
The sick leave law will apply to both full time and part time employees. Employees can earn sick leave at the rate of one hour earned leave per every 30 hours worked, up to 40 hours of earned time per year. Employees who are considered "exempt" from the overtime requirements under the Massachusetts Fair Wage Laws are considered to work 40 hours per week. Employees will be allowed to carry over up to 40 hours of leave per year into the next calendar, but will not be allowed to take more than 40 hours of leave in any calendar year. Unlike vacation pay, employers will not be required to pay any accrued sick leave time to any employee when employment terminates.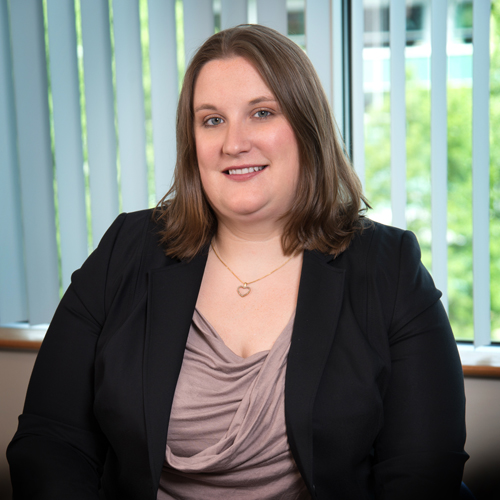 Employees will be given the opportunity to use this sick time for a variety of different reasons including routine and preventative medical appointments and the care for a physical or mental illness or injury affecting the employee, employee's spouse, employee's child, employee's parent, or the parent of an employee's spouse. If an employee is away from work for more than 24 consecutively scheduled work hours, an employer may request medical documentation for the absence, but an employer may not withhold or deny sick leave due to a lack of medical certification.
Employers who already offer an equivalent or better sick leave or paid time off policy that meets the minimum requirements of this law will not be required to amend their policy. Employers who have entered into contracts, benefit plans, or collective bargaining agreements with employees must continue to honor those agreements for the duration of the agreed upon term.
The Massachusetts Attorney General's Office will be issuing rules and regulations regarding the interpretation and implementation of this law in the coming weeks. Additionally, the Attorney General's Office will be required to issue an employee notice regarding sick leave rights that must be conspicuously displayed by employers. Employers are prohibited from retaliating against employees who utilize leave under this new law. As with other labor laws, the Attorney General's Office will be charged with enforcement of the law.
If you are a business owner and want to know how the new sick leave law will affect your business and your employees, please contact Baker, Braverman & Barbadoro. Our experienced employment and business law attorneys will be able to give you a comprehensive review of the effects of this law on your business.