Premium Legal Services

without the Boston premium
Elizabeth A. Caruso joins Baker, Braverman & Barbadoro P.C.
Blog
,
Trust & Estate Planning
Posted in on July 3, 2014
Baker, Braverman & Barbadoro P.C., recently hired South Easton resident Elizabeth A. Caruso as an Associate.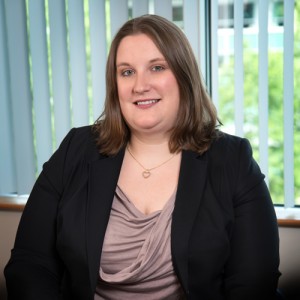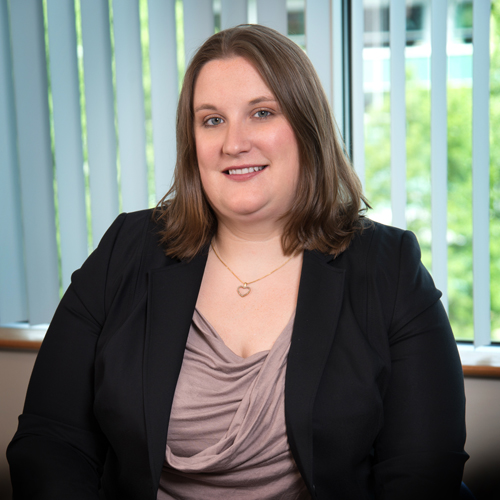 Caruso comes to the Firm from the Law Offices of Christopher P. Ryan, starting as a law clerk and working as an associate the past three years; with a concentration on estate planning, At Baker, Braverman & Barbadoro, P.C., she will work in the areas of estate planning and estate administration.
Caruso received her juris doctorate from Suffolk University Law School, where she was also a member of the Alpha Delta legal fraternity and achieved Dean's list status. She also graduated magna cum laude from the University of Massachusetts-Amherst.
"We welcome Elizabeth to our team here at Baker, Braverman & Barbadoro," said Paul Barbadoro, a partner at the Firm. He added, "She brings a very impressive resume to the table and has very strong connection to the South Shore, which is where a significant part of our client base originates. She will be an excellent addition to our estate planning team."
Admitted to the Massachusetts Bar Association in 2010, Caruso serves at the Registration Chair for the Boston Walk for Polycystic Kidney Disease. Said Caruso, "Having worked for another Quincy law firm, I, of course, knew of Baker, Braverman & Barbadoro, P.C. and their impeccable reputation. I am thrilled to be part of the Firm and the meaningful work they do."